It's about to be the most wonderful time of the year which means there's no better time to dust off my tiny elf hat and serve up some health-related gift ideas (that you may want to add to your own wish list!).
So, here we go;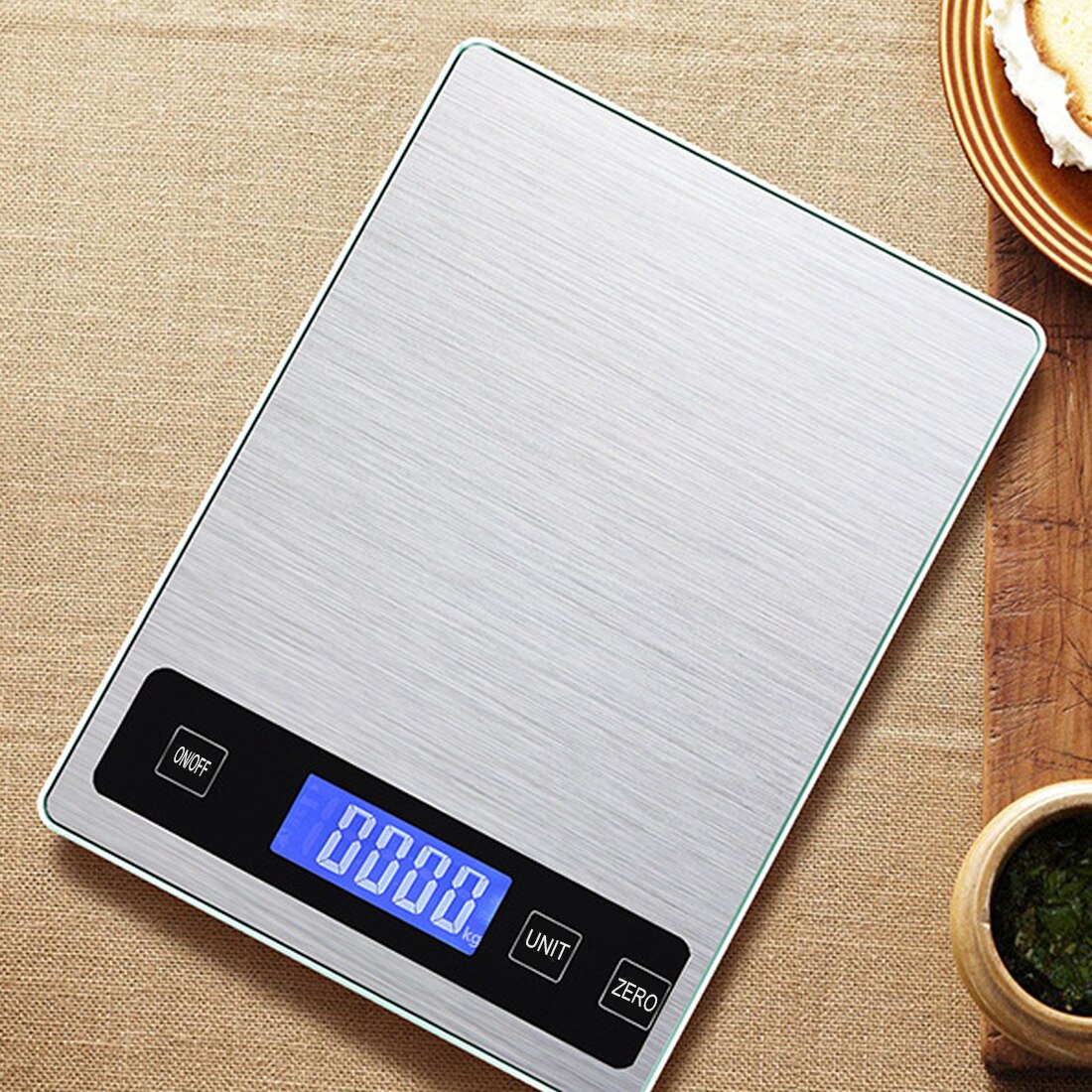 1. Digital Food Scale: I always say "to manage, we must measure", and that is most certainly the case when concerned with blood sugar control and weight management. Having a digital food scale to calculate carbs, protein, fats, and total calories is an absolute must. Be sure to use it in combination with a daily food-tracking app such as MyFitnessPal for better tracking.


2. High-Quality Protein Powder: Most people rarely get enough protein daily. Protein is an extremely important aspect of blood sugar control and ensures a fast and flexible metabolism. Aiming for 1 gram of protein per body pound per day is a great place to start. When purchasing a protein, look for a product with 25 grams or more of protein and less than 1g of sugar and...